Hongsa Power Company Limited (HPC)
HPC was formed in 2009 by Banpu Power Public Company Limited (BPP), RH International (Singapore) Corporation Pte. Ltd. is a subsidiary of RATCH Group Public Company Limited (formerly named as Ratchaburi Electricity Generating Holding Public Company Limited) and Lao Holding State Enterprise (LHSE), to develop and operate a 1,878 MW lignite mine mouth power plant, commonly called the 'Hongsa Power Plant'. Upon its scheduled completion in 2016, Hongsa Power Plant will become Lao PDR's highest-capacity power plant, providing a sustainable source of energy for both Laos and Thailand.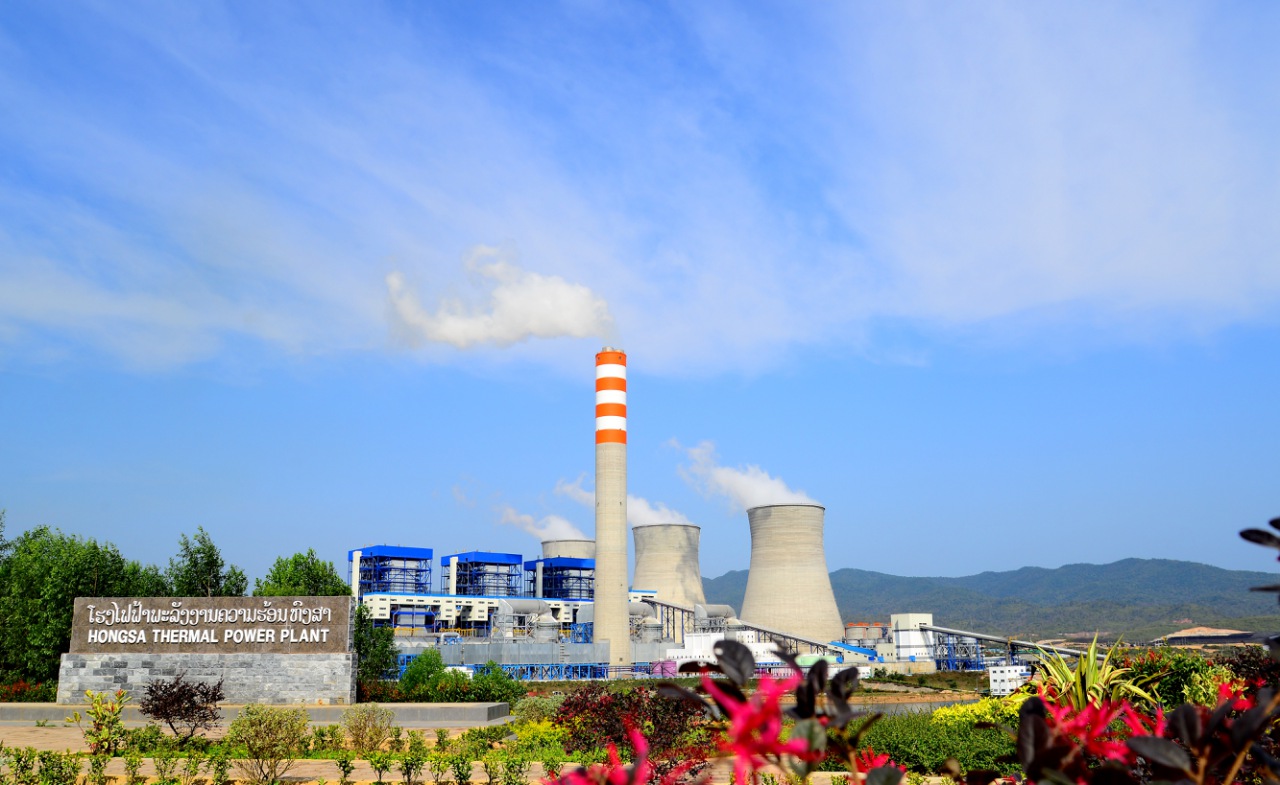 Apart from creating economic growth and prosperity for both aforementioned countries, HPC's business goal also embraces social and environmental responsibility in all aspects of operations. By strictly adhering to internationally accepted Best Management Practices (BMP) and the World Bank's environmental standards, HPC strives to make the Hongsa Mine Mouth Power Project the model mining and lignite-fired power plant that is truly environmentally friendly and conducive to sustainable social development.